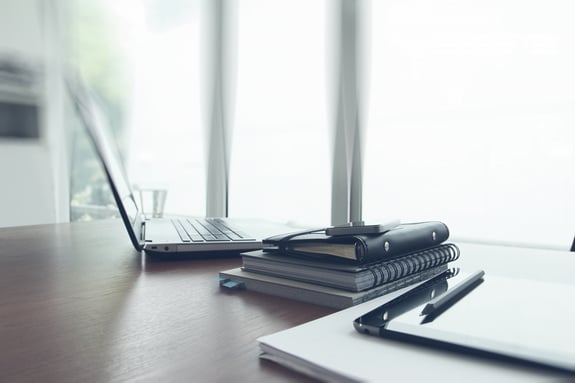 Idea Hour
New Facilitator-led Webinar Series
Making training fundamental DEI concepts to large groups cost-effective.
Introduction
The face of the Canadian workplace is changing.
Change makes people uneasy, unsettled, and scared. These feelings can lead to negative workplace interactions. To overcome these negative feelings and to help your people cope with the uncertainty, educate them on the basics of diversity and inclusion (D&I).
CCDI Consulting is launching a new facilitator-led webinar series; IDEA Hour. Providing practical knowledge and skills to understand and better deal with workplace discrimination, aggressive conduct, biased reactions, and other negative behaviors in the workplace.
Train your people to understand new and more productive responses to uncertainty and obstructive practices that they face.
Facilitator-led Webinar Series
What is IDEA Hour?
The IDEA Hour is a series of four educational training programs comprised of 60-minute sessions of facilitator-led webinars.
The sessions are delivered over a short period - for example, once a week over four weeks - allowing the learner time to reflect on the concepts and material.
The break between sessions encourages increased learner retention of the subject matter.

Each session is 60 minutes long, with approximately 45 minutes of content and 15 minutes of Q&A.
The compressed nature of the webinars reduces employee time away from regular duties while providing core general knowledge of inclusion, diversity, equity, and accessibility (IDEA) issues.

Conducting the sessions using the Zoom video-conferencing platform allows more extensive groups of employees to be trained simultaneously, reducing downtime. In addition, your people are given access to knowledgeable subject matter experts who will provide consistent knowledge transfer across the organization.
Learning Path
Four Essential Topics
IDEA Fundamentals
This session provides an informational overview to ensure everyone is on the same page about inclusion, diversity, equity, and accessibility (IDEA).

Introduction to Unconscious Bias
This session tackles one of the most pervasive barriers to inclusion in the workplace: unconscious bias.

Respect in the Workplace
This session defines how respect should be understood in the workplace and strategies to address it.

Managing Micro-aggressions
This session gives participants a deeper understanding of micro-aggressions and how they can respond as recipients or witnesses.
The Benefits of Investing in Workplace DEI During an Economic Downturn
In times of economic uncertainty, many organizations may be inclined to cut costs and delay...
Effective IDEA Training: Overcoming Common Misconceptions and Mistakes
Inclusion, diversity, equity, and accessibility (IDEA) training is often viewed as ineffective by...
We excel to support our clients better.
CCDI Consulting is proud to be recognized for its achievements.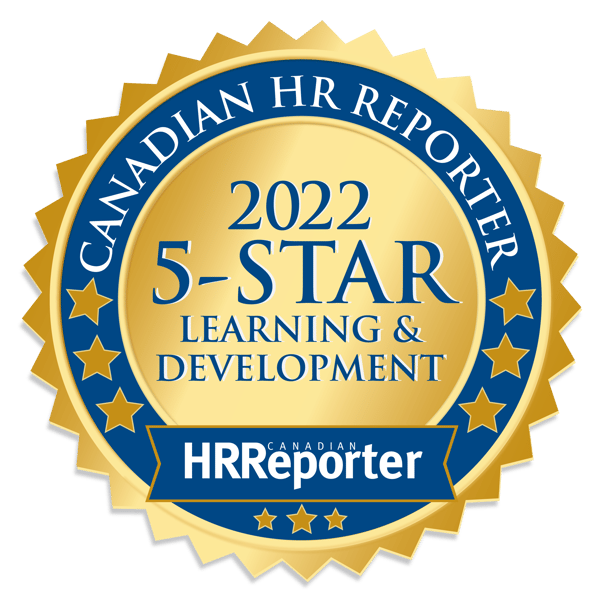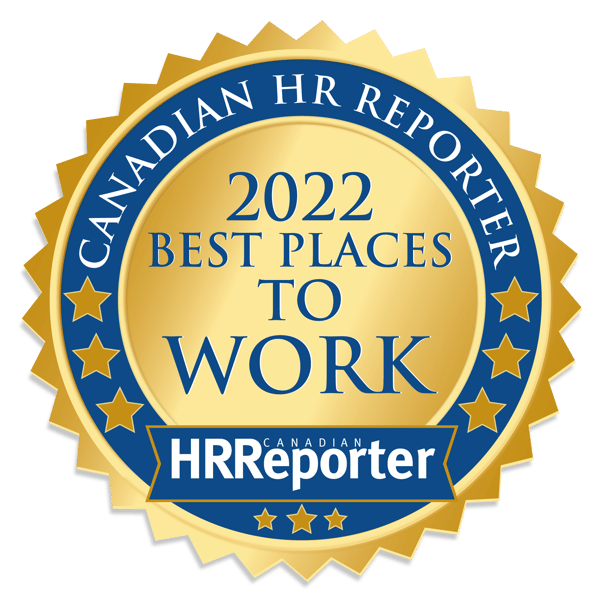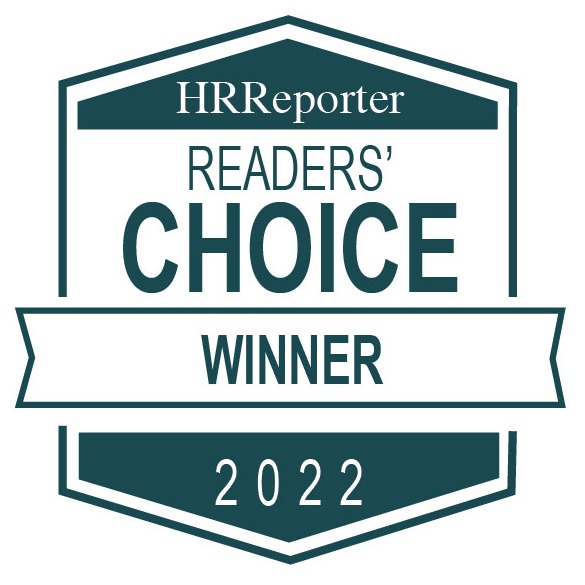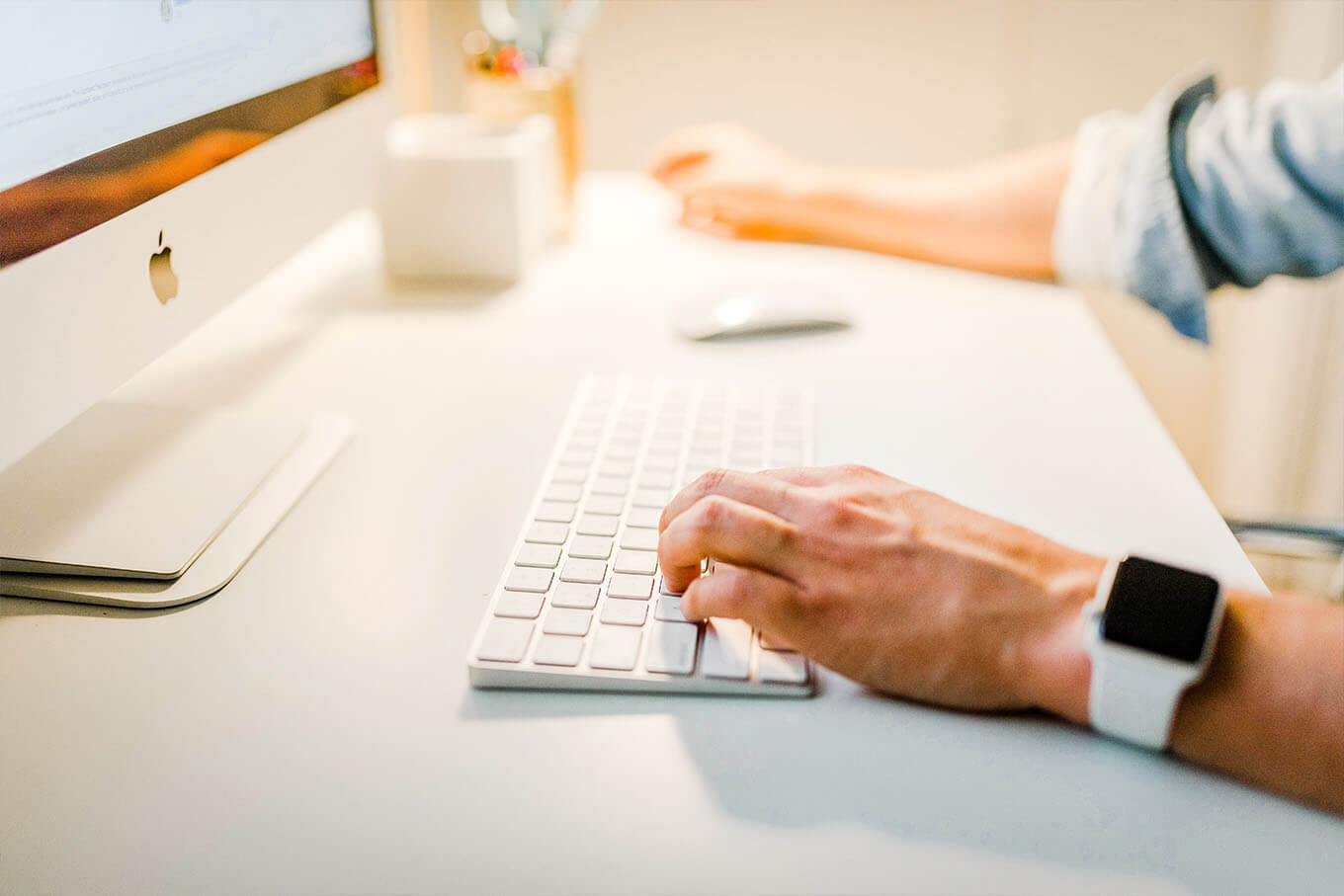 Want to learn more about IDEA Hour and how it can educate your people?
Contact us today to discuss integrating IDEA Hour into your inclusion, diversity, and equity strategy.