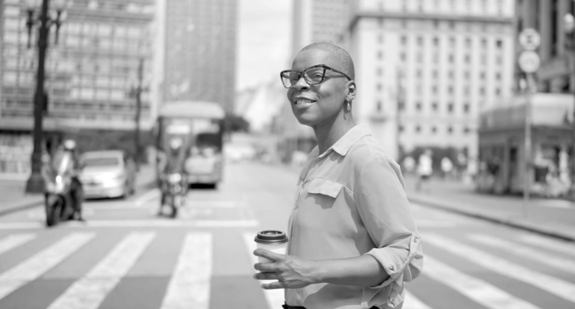 DEI for Indivduals
Instructor-led Courses

eLearning Modules

Intercultural Development Inventory (IDI)
Certificate Programs
Instructor-led Courses
Designed by certified Inclusion, Diversity, Equity, and Accessibility (IDEA) professionals to help navigate conversations around critical topics of IDEA in the workplace.
As part of our commitment to providing accessible, quality educational sessions that fit your busy schedule and to assist you in building inclusive workplaces, CCDI Consulting offers sessions with live closed captioning (CC) for each program scheduled in 2023.
Each course is 2 hours in duration.
Classes are spaced over a 3 to 5-week period to allow the subject matter time to be better absorbed and to allow time for reflection.
Level 1 | Foundations in IDEA
Level 2 | Anti-racism Education
Level 2 | IDEA Influencer
New Program coming Q4 2023
Level 2 | Beyond IDEA Awareness
Download a Brochure
Not ready to enroll but want to learn more?
Download the certificate brochure to review program details.
Benefits
eLearning Courses
Our eLearning is microlearning. That is to say, it is a training method that involves breaking down learning content into small, focused, and easily digestible modules that can be completed in a short amount of time.
Our modules are designed to be delivered on demand and include various elements, such as videos, quizzes, and interactive case studies.
The goal of our eLearning is to provide yo with information in short, bite-sized chunks that can be easily retained and applied.
eLearning can be used to complement traditional training methods or to provide quick, just-in-time learning opportunities for busy people. It is popular due to its effectiveness, flexibility, and accessibility.
Flexibility and Convenience
Our eLearning allows for flexibility and convenience in workplace diversity and inclusion training. By breaking down the training content into smaller, bite-sized modules that can be accessed on demand, and at a learner's pace. This approach provides an opportunity for you to fit the training around your work schedules, without disrupting their work routine.
Increased Retention
Our eLearning is an effective way to increase workplace diversity and inclusion training content retention. The smaller, more manageable pieces of information allow learners to digest the information more easily, and with greater depth. This approach allows for a better understanding and retention of the content.
Cost-effective
Our eLearning is a cost-effective way to deliver workplace diversity and inclusion training. It requires less time, resources, and budget than traditional training methods. Additionally, microlearning reduces the need for costly in-person training sessions, travel, and accommodation expenses.
Assess Intercultural Competence
Intercultural Development Inventory Assessment
The Intercultural Development Inventory (IDI) is a widely used assessment tool that measures an individual's intercultural competence. Intercultural competence is the ability to effectively navigate and communicate across cultural differences and to work effectively in diverse environments.
The IDI assessment is based on the Developmental Model of Intercultural Sensitivity (DMIS), which identifies six stages of intercultural development ranging from a more ethnocentric perspective to a more ethnorelative perspective. The IDI assessment consists of a questionnaire that asks individuals to reflect on their attitudes, beliefs, and behaviour related to cultural differences. The assessment results provide a detailed profile of the individual's or group's intercultural competence level and indicate the areas for improvement.
The IDI assessment is used in educational and corporate settings to support diversity and inclusion initiatives, enhance global competence, and help individuals and teams develop intercultural communication skills. The results of the IDI assessment can be used to create customized intercultural development plans and training programs that are tailored to the individual's specific needs.