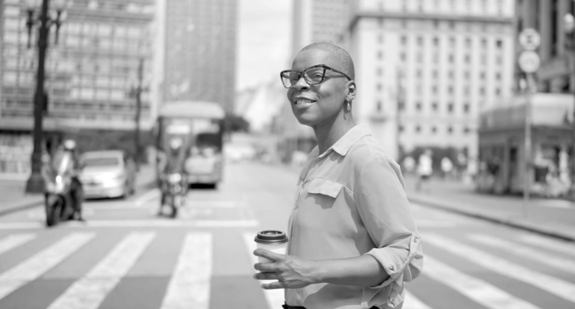 Open Enrollment Learning for Personal and Professional Growth
DEI For Individuals
At CCDI Consulting, our mission is to empower both individuals and organizations to foster inclusion, diversity, equity, and accessibility (IDEA). With our experienced team of certified IDEA professionals, we're committed to creating inclusive and equitable workplaces. Our passion for positive change motivates us, and we stand out for our dedication to delivering top-quality training.
We recognize the power of individuals in driving change within organizations. That's why we offer a range of open-enrollment learning programs tailored to individuals who are passionate about promoting IDEA principles.
Certificate Programs & Individual Courses
Instructor-led Workshops
Our Instructor-led Workshops are meticulously designed by certified IDEA professionals to facilitate meaningful conversations around crucial IDEA topics within the workplace. We understand the importance of accessibility and inclusivity, which is why, starting in 2023, we offer closed captioning (CC) for each workshop session. Each session for a workshop program lasts for an engaging 2 hours, carefully spaced over a 3 to 5-week period, allowing you ample time to absorb the material and reflect on its implications.
Available Programs:
Level 1 | Foundations in IDEA — Now Available On-Demand
Level 2 | Anti-racism Education
Level 2 | IDEA Influencer

**New**

Level 2 | Beyond IDEA Awareness — Register Now!
Download a Brochure
Not ready to enroll but want to learn more?
Download the certificate brochure to review program details.
Microlearning
eLearning Modules
Our eLearning modules epitomize microlearning, breaking down complex DEI training content into small, focused, and easily digestible modules that can be completed on demand. Designed for the busy professional, our modules include engaging elements such as videos, quizzes, and interactive case studies. The goal is to provide you with information in bite-sized chunks that are not only easy to retain but also practical to apply. Whether you're looking to complement traditional training methods or need quick, just-in-time learning opportunities, our eLearning is the perfect choice. It's popular for its effectiveness, flexibility, and accessibility.
Flexibility and Convenience

: Fit your DEI training around your work schedule without disrupting your routine. eLearning allows you to learn when and where it's most convenient for you.

Enhanced Retention: Smaller, manageable pieces of information enable better understanding and retention, promoting long-lasting knowledge and skills.

Cost-Effective: eLearning is a cost-effective alternative to traditional training methods. It requires fewer resources, time, and budget. Say goodbye to expensive in-person training sessions, travel, and accommodation costs.
Flexible Learning, Your Way
On-Demand IDEA Program
Experience the freedom of flexible learning with our On-Demand IDEA Program. Our flagship program '
Foundations in IDEA
'
— is now available in a convenient, on-demand format.
Our three-course foundational program remains as comprehensive and transformative as ever. It has empowered countless individuals to make a difference in the world of inclusion, diversity, equity, and accessibility (IDEA).
Here's what you can expect:

On-Demand Learning: Embrace the freedom to immerse yourself in our rich content whenever and wherever it aligns with your schedule. Whether you're an early bird or a night owl, your learning journey is now entirely at your convenience.
Flexible Access: For just $249, you'll enjoy a generous 90-day enrollment period. This means you can revisit modules, explore topics in-depth, and truly master the material at your own pace.
Advance Your Career: Completing this Level 1 program opens the door to our Level 2 programs and a world of advanced opportunities. With the transition to on-demand learning, you are firmly in control of your professional growth.
Year-Round Availability: No more waiting for enrollment periods. Our program is ready and waiting whenever you're ready to embark on your IDEA journey.
As we gear up for the 2024 open-enrollment season, there's no better time than now to equip yourself with essential IDEA knowledge.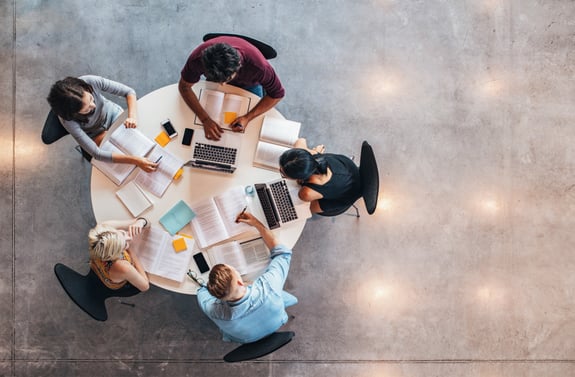 Need Training for Teams or Departments?
Transform your organization with our proven methodologies and expert guidance. Thrive on inclusion, innovation, and success.